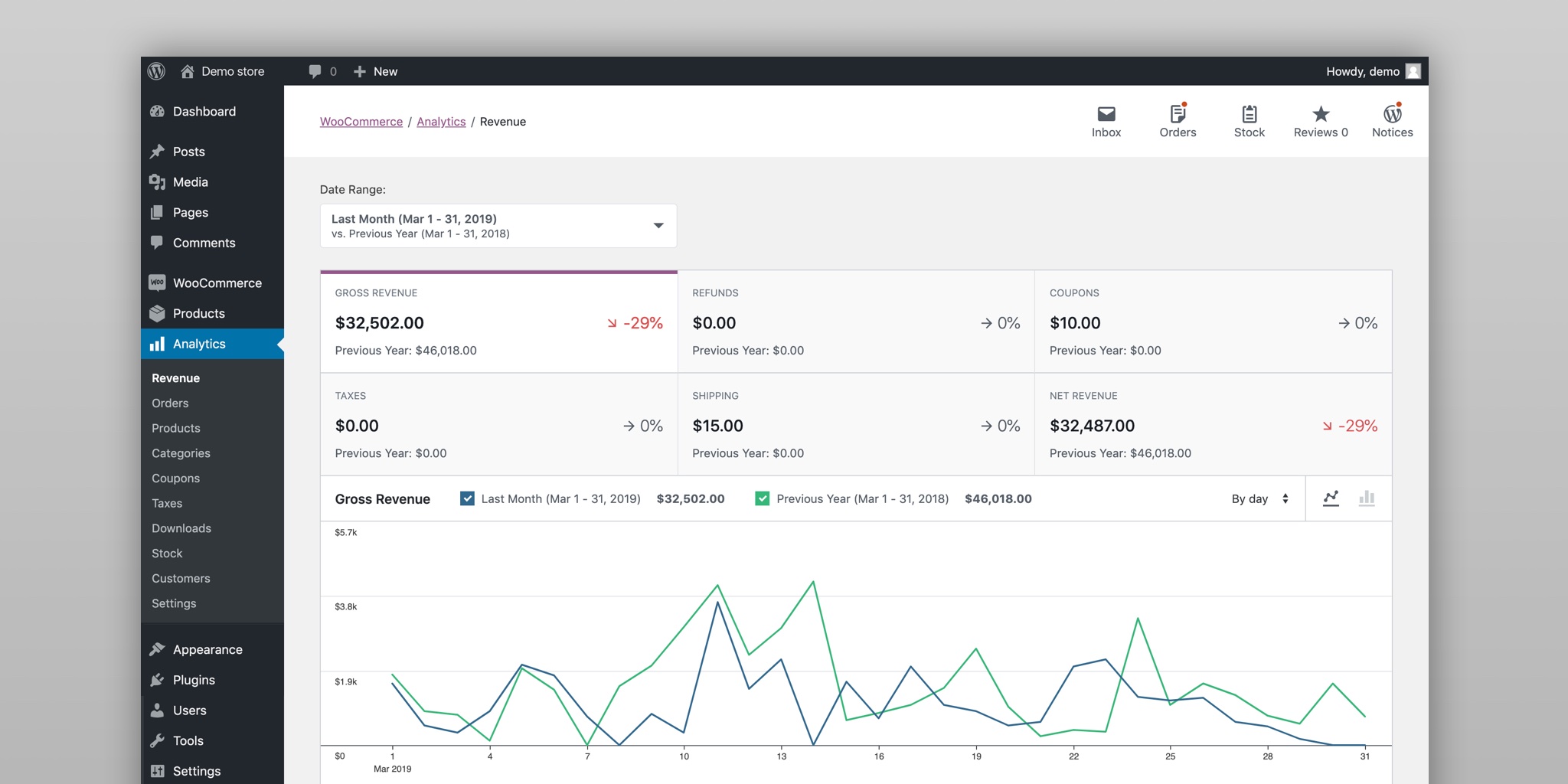 About WooCommerce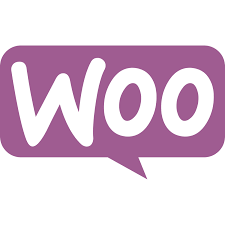 WooCommerce is an open-source plugin exclusively for WordPress that lets you input an eCommerce store into your site. It was launched on the 27th of September 2011 to be used by small, medium and large online sellers. 
It was designed and produced by Mike Jolley and James Koster who were developers at Jigowatt that they later turned into WooCommerce. 
There have been millions of downloads since the launch and as of this year, it dominates 22% of the top sites that utilise eCommerce solutions.
WooCommerce plugin
The WooCommerce plugin is free to install but, there are extra fees that are needed to run your eCommerce store which ramps up the monthly maintenance costs of your business.
You will need:
A domain name
A hosting solutionA theme (optional)
Plugins or extensions (optional)
Developer fees (potentially)
You may already have some of these features covered and, as you can see, there are a few that are optional so this will vary the overall cost.
With that being said, WooCommerce does offer a lot of extensions and other tools for free but, like with everything in life — if you want quality, you have no choice but to pay for it.
WooCommerce offers so many plugins it would be impossible to mention them all here, however, some of the main ones include:
PayPal
Google Ads
WooCommerce Bookings — this allows your customers to easily make appointments or reservations with you
WooCommerce Memberships — this means people can sign up for free or a fee, to access content or products that aren't offered to everyone
Facebook
Amazon Pay
WooCommerce Google Analytics — this enables you to understand the people that visit your site so you can boost your profits
WooSubscriptions — this allows your clients to pay weekly, monthly or annually for your services or products
Product Add-Ons — this gives you the option to offer things like gift wrap, personal messages or customizations to your products
Why Choose WooCommerce?
Pros
Advanced features which are great for bigger digital stores
Can have both customer and store admin accounts at checkout
Lots of designs to choose from
Cons
If you do not have much experience, setting up the plugin could be a challenge
WooCommerce does not offer any support as each theme, hosting solution and extension has their own support systems