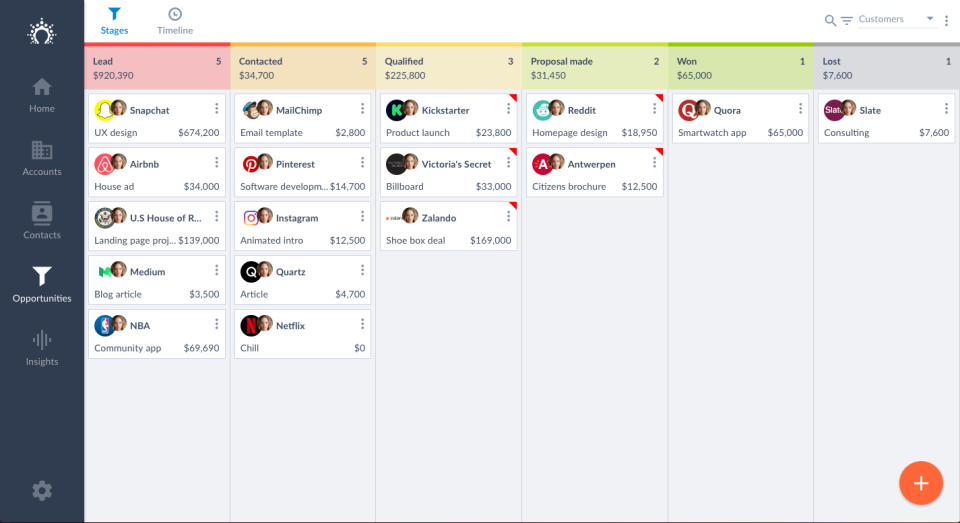 About SalesFlare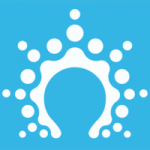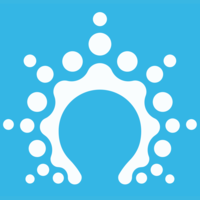 SalesFlare is a relatively new player in the CRM industry but has already gained a tremendous amount of popularity, particularly with smaller to midsized businesses and startup organizations.
Created in Belgium, the number one differentiating factor with SalesFlare compared to all other CRM platforms out there is that it leans heavily on artificial intelligence and automation to provide a more streamlined and efficient CRM environment.
SalesFlare eliminates a lot of the heavy lifting necessary and traditional CRM workflows by creating improved automated customer and sales timelines that move things along and trigger "human input" workflows as necessary.
What does SalesFlare offer?
SalesFlare is a lot like most every other top-tier CRM platform out there in that it provides a calendar and reminder system, built-in email marketing and lead generation, as well as customer/list segmentation and automated follow-up processes.
Where SalesFlare starts to differentiate, however, is in the implementation of the artificial intelligence components we highlighted earlier. Lead scoring, detailed segmentation, automatic marketing integration, and other advanced CRM components usually only found in much more expensive and enterprise grade CRM platforms are featured prominently here.
Combine that with the document storage, internal chat tools, knowledge base, self-help platforms, and other CRM tools that you'd expect to find in a platform like this it is easy to see why small businesses and entrepreneurs are making the most of all SalesFlare brings to the table.
Why SalesFlare?
Not every business is looking for a full-blown, almost overweight CRM the way that large companies with very complex sales processes need and even demand.
Smaller businesses have (usually) more simplified sales process needs, sales charting needs, and follow-up schedules. This is where SalesFlare really excels.
Sure, multi-step follow-up, lead generation, and sales funnels can be built with the help of SalesFlare but it's the artificial intelligence components of this platform that allow SalesFlare to separate itself from the rest of the pack.
Professionals that have used SalesFlare in the past find it easy to use, easier to customize, and also report that it has an overall sales cadence and workflow that can be tailored to each individual user. This kind of extensibility is a big bonus, particularly when working with sales team members that may have to wear a number of different hats and have different responsibilities.
At times some find the artificial intelligence to be a little bit obtrusive, however. Creating Drip Campaigns in this platform can be a little bit of a challenge and the lack of third-party integrations and extensions lags a bit behind some of the other competitors in the space.