ActiveCampaign CRM reviews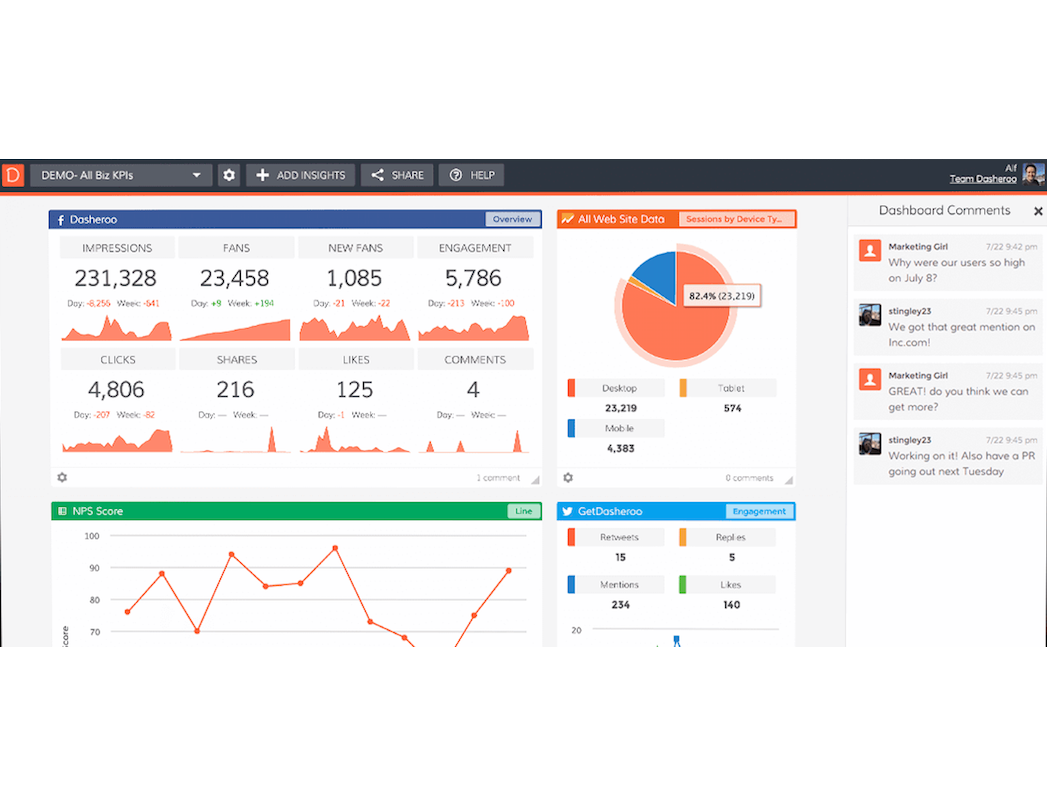 About ActiveCampaign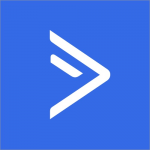 ActiveCampaign has a long-standing reputation as one of the more robust CRM platforms for small to midsized businesses (SMBs).
Having been founded in 2003, the company has grown by leaps and bounds over the last 16+ years and continues to innovate and invest in new hardware, new technology, and workflow implementations across all CRM levels.
Email marketing, marketing systemization, and sales process automation are the core tenants of the ActiveCampaign platform. ActiveCampaign also offers a robust API and top-tier third-party extension support that many newer CRM platforms do not currently have.
What does ActiveCampaign offer?
The entire ActiveCampaign experience has been designed from top to bottom for small and midsize businesses that want to better connect with and engage with their prospects and their customers across multiple different marketing channels.
Unlike a lot of other CRM platforms out there, ActiveCampaign offers full support for workflow management across digital and traditional sales and marketing channels. Digital channels are easy to set up through the backend admin interface but traditional marketing channels (like direct mail, for example) also have a simplified workflow process that allows for easy integration and detailed reporting without a lot of overhead.
The customer data aspects of the ActiveCampaign platform are very robust, too. These data points allow for detailed analytics and reporting but also allow small businesses and midsized organizations to create more complex and better optimized marketing campaigns, particularly in the multi step marketing campaign arena.
Why ActiveCampaign?
With a lot of different CRM systems out there to pick and choose from, a lot of people are drawn to the feature set of ActiveCampaign particularly when they find out that it has been paired to one of the least expensive monthly fees in the CRM industry.
With packages starting at nine dollars per month it's hard to argue with the affordability of all that ActiveCampaign has to offer. It is a 100% cloud-based system, provides native mobile applications for both the iOS and Android devices, and includes some of the best training and support (including life-support) to get the CRM up and running in your business faster.
Some find the overall CRM feature set to be a little bit lacking, at least in the marketing automation/AI fields. Trying to manually manage campaigns can be a bit of a tough task as well, and the learning curve is a little bit steeper here at first than with other CRM setups.